Where Do Swans Come from ? Bekaa Valley
Where Do Swans Come From? is comprised of three sub-series : South-East Beirut, Bekaa Valley and Along the Beirut River. Following the end of the civil war, Lebanon was divided by many invisible boundaries and deeper segregation.
This series is a multi-layered representation of youth living with the legacy of conflict within Christian, Muslim and Armenian communities. Bekaa Valley focuses on a Muslim community.
Wooden Hut on Mountain Road
Aeroplane on Top of Mountain
Road into the Bekaa Valley
The Bekaa is a fertile valley that stretches 120 km from the Syrian border to the Red Sea. A vast arid desert in the North is inhabited by pastoral nomads. It has snowy winters and dry warm summers.
Many communities live in mostly segregated areas under a feudal system including Sunnis, Christians, Druzes, Armenians and the Shia majority. However, there is a constant flux of refugees from neighbouring countries at war as in the case of the Armenians who arrived there following the genocide in 1915.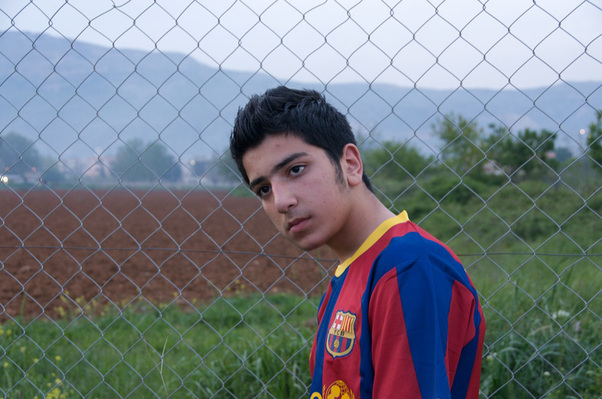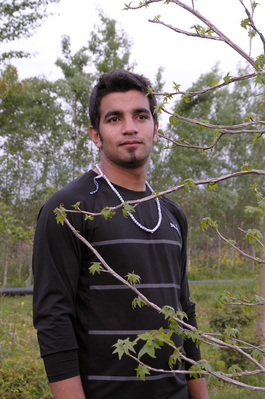 Postcard of Roman Temple, Baalbeck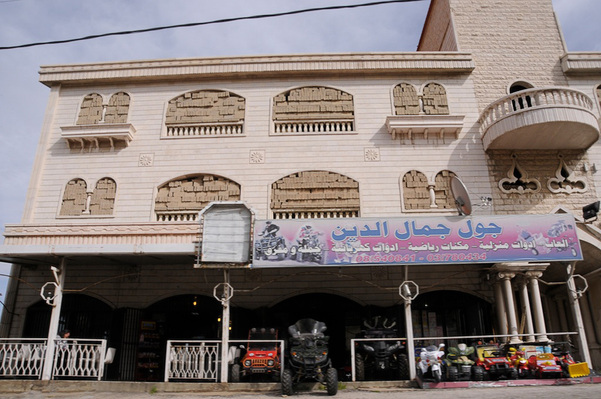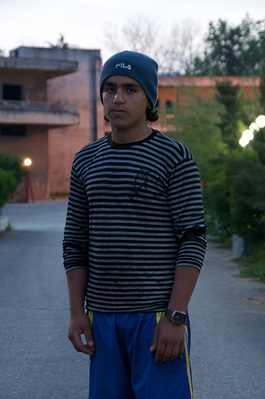 The Aammiq Wetland lies on one of the most important migration routes when birds migrate South to spend winter in Africa. In its reed-beds and marshes, over 250 species of birds have been recorded including endangered species such as the Pallid Harrier (Circus macrourus) and the Great Snipe (Gallinago media).
Hanan, Youth Leader at Arc-en-Ciel